---
Available positions
---
Positions
Position categories
Locations
---
---
---
---
---
Testimonials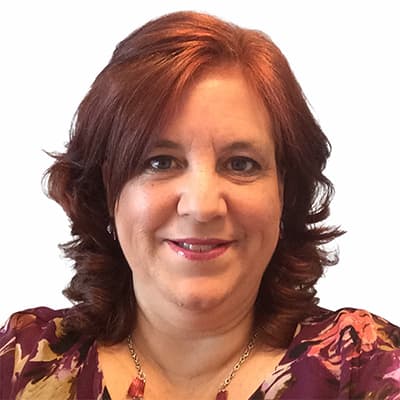 Only two weeks after I started working at Optimum, I had already participated in meetings with colleagues from Paris and Dallas, Texas. Optimum is without a doubt a subsidiary from Quebec with international mobility! What a great opportunity to be able to work with colleagues from various backgrounds and challenges, and to expand my network and expertise. A real window on the world!
---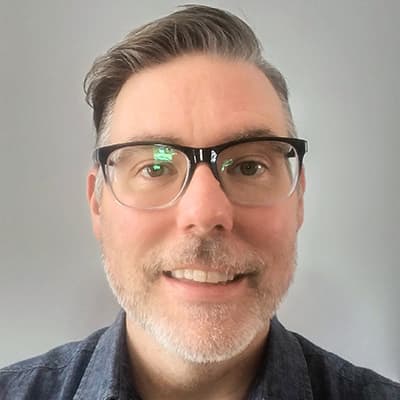 From the onset, I have been welcomed into the underwriting team with open arms. My colleagues have been quick to offer tips and support as I learn my role and responsibilities. I have been amazed at the way this company takes care of its own. Managers and Directors lead from a position of trust and confidence in their team members and that makes a big difference. They truly value the opinion and the professional development of their team members. I've participated in several conferences, special projects and life insurance courses (LOMA), all with the full support of my management.
---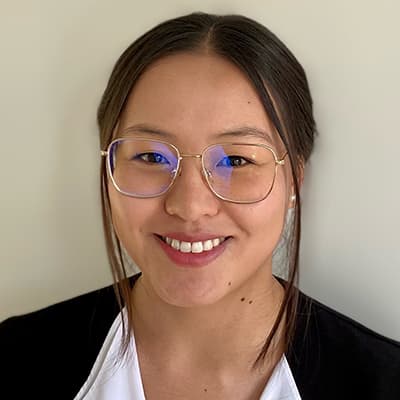 Since my arrival at Optimum, I have had the opportunity to work on several diversified and stimulating projects. I felt welcomed by a team of experts, for whom collaboration and mutual help are important aspects. Working at Optimum allows me to evolve in a family business that offers employees the opportunity to develop and grow as a team. In addition, the implementation of several social activities solidifies the existing team spirit.
---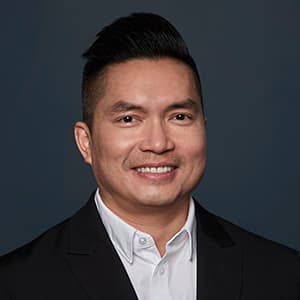 At Optimum, I learned and evolved so much as an actuary. The diverse responsibilities, the accessibility and proximity of experienced resources and the close collaboration between employees and leaders on several files have greatly contributed to my professional development. I also had the opportunity to work during three years in France at Optimum Vie. This experience was rewarding both professionally and personally.
---