---
An exceptional team:
the cornerstone of our success
Our company's success and what sets us apart is clearly the exceptional nature of our team. Our main resource is made up of many actuaries and professionals from various fields who have the following in common:
Expertise in their field
Spirit of commitment
Sense of innovation
Our employees give Optimum Reassurance its distinctive edge through the value of their contribution and the quality of the relationships they develop and build with clients. Their expertise, vision and loyalty have helped to drive our company's performance and stability.
---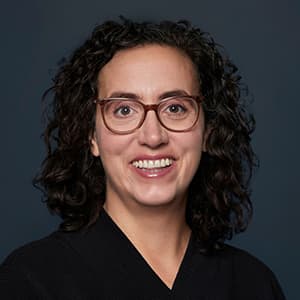 Amélie Grimard
FCIA, FSA
Senior Vice President, Operations & Pricing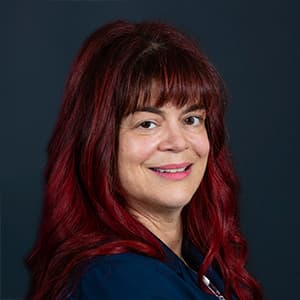 Anastasia Jaegerman
FLMI, AALU, ACS
Vice President, Medical Underwriting & Chief Underwriter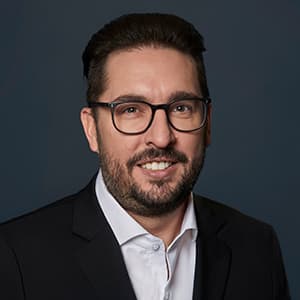 André Cardinal
FCIA, FSA, MAAA
Assistant Vice President Corporate Actuarial, Affiliated Companies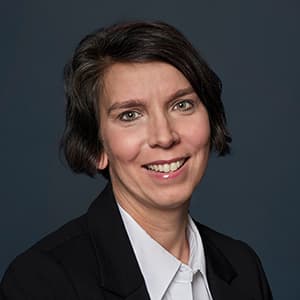 Annie Pothier
Vice President, Finance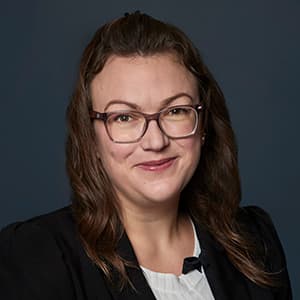 Audrey Huneault
EMBA. PMP
Assistant Vice President, Operations and IT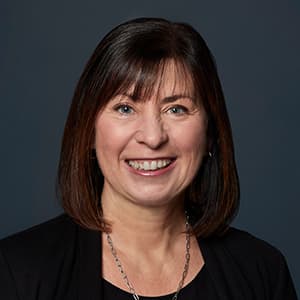 Chantal Lessard
ACS, ARA, FLMI
Assistant Vice President, Operational Risk management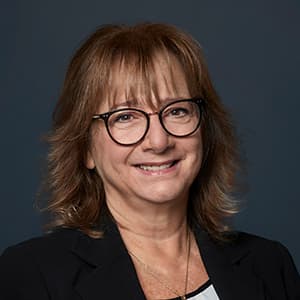 Dalia Khoury
BAA
Vice President, Administration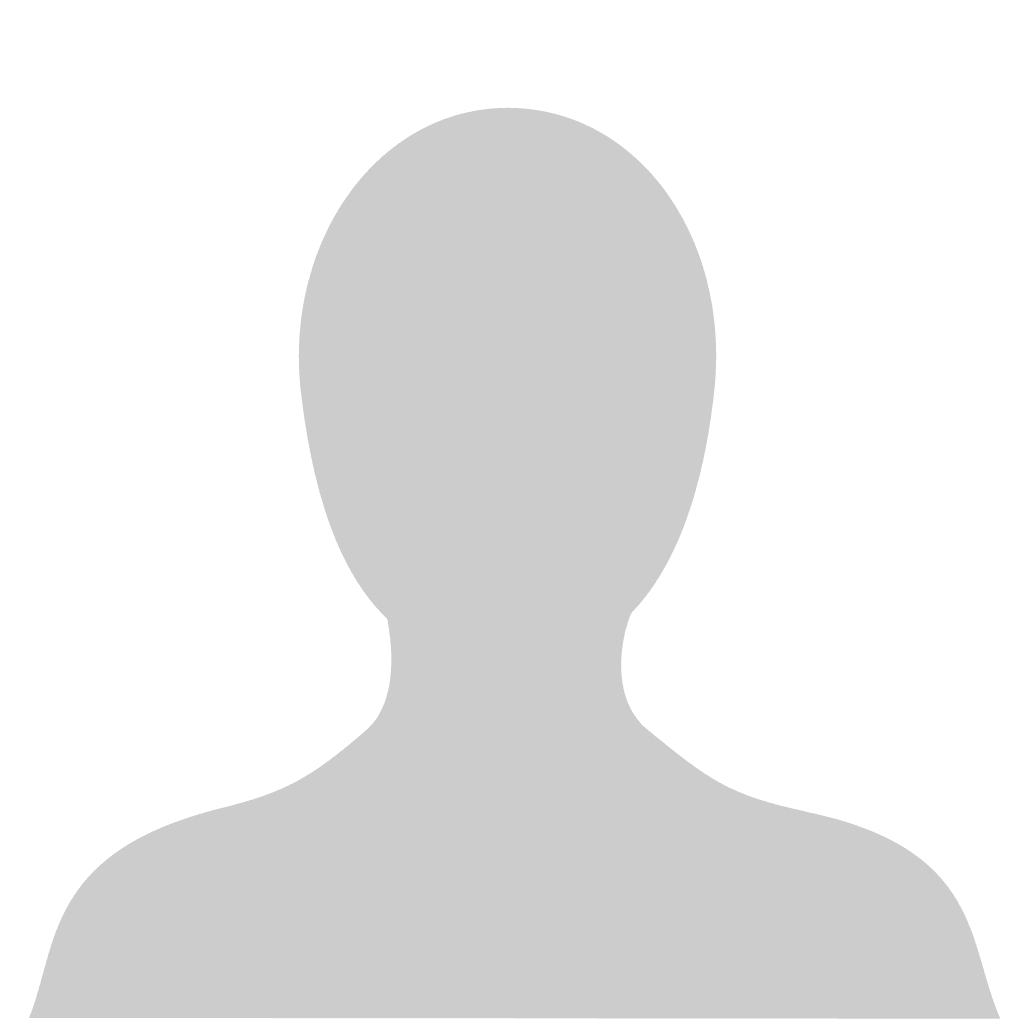 Jim Braund
BA, FLMI, AALU, AVP
Assistant Vice President, Medical Underwriting & Chief Underwriter Associate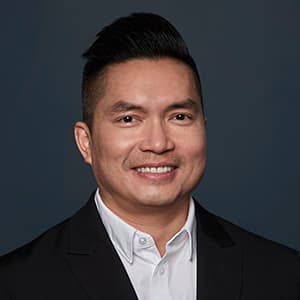 Khanh Nguyen
FCIA, FSA
Assistant Vice President, Corporate Actuarial, Canadian Company

Marc-André Melançon
FCIA, FSA
Vice President, Markets Development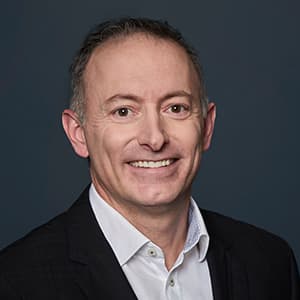 Michel Hébert
FCIA, FSA
Vice President, Research & Development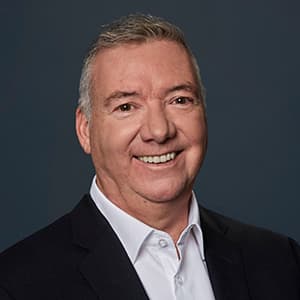 Pierre Vervais
FLHC, FLMI, ACS
Vice President, Claims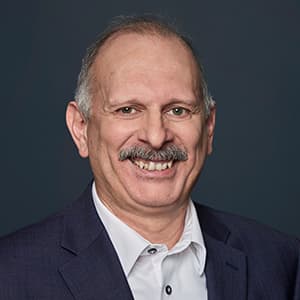 Richard Houde
FCIA, FSA, MAAA
Senior Vice President and Chief Risk Officer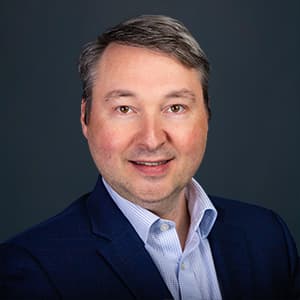 Sébastien Blondeau
FSA, MAAA
President and Chief Operating Officer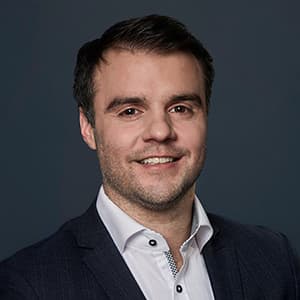 Simon Martel
FCIA, FSA
Vice President, Individual and Group Pricing