Optimum Reassurance is a full-service reinsurer and specializes in providing creative reinsurance and financial solutions and services to our clients in the life and health business.
Our core business includes Group Life and Health reinsurance. Over the years we have helped many clients managed their exposure on long-term disability volatility and optimized their capital management. In addition to providing reinsurance protection we also offer an array of services and advice that include product development, training, market research and review and offer of second opinion on contract wording, claims, experience analysis, pricing and underwriting.
At Optimum Reassurance, we have a proven history of providing customized reinsurance solutions that satisfies our clients' needs. Building on a long-standing history of technical expertise that combines a customer focus approach, our goal is to establish long-term reinsurance partnership that adapts to our clients growing and changing demands.
We offer innovative reinsurance solutions on the following Group Life and Health products for traditional Employer Group, Associations and Creditor: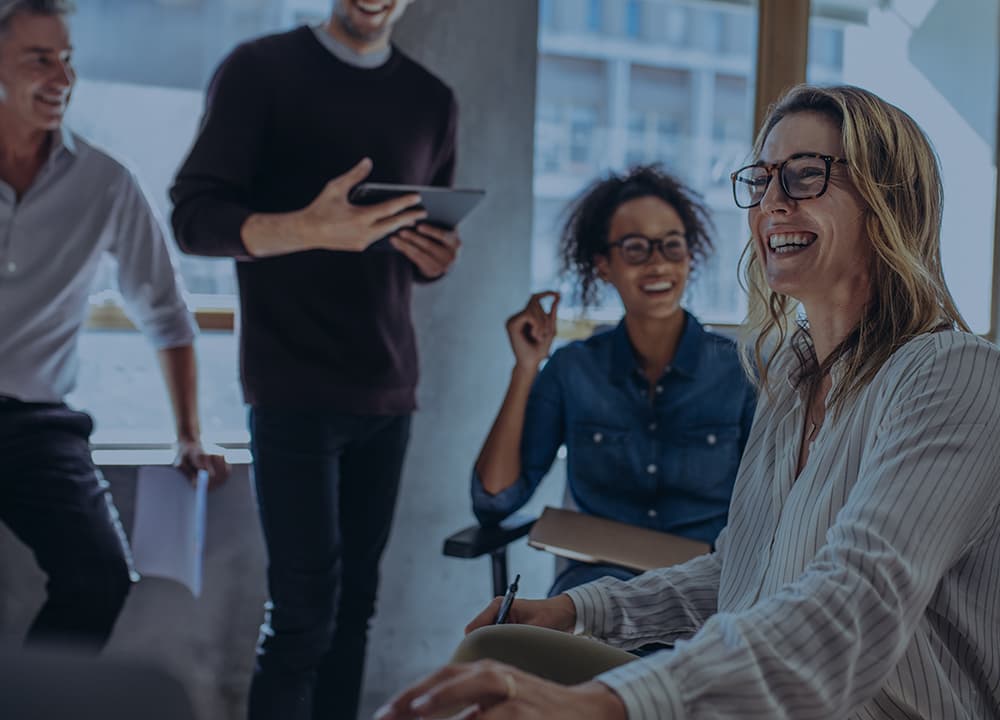 Accidental death and dismemberment